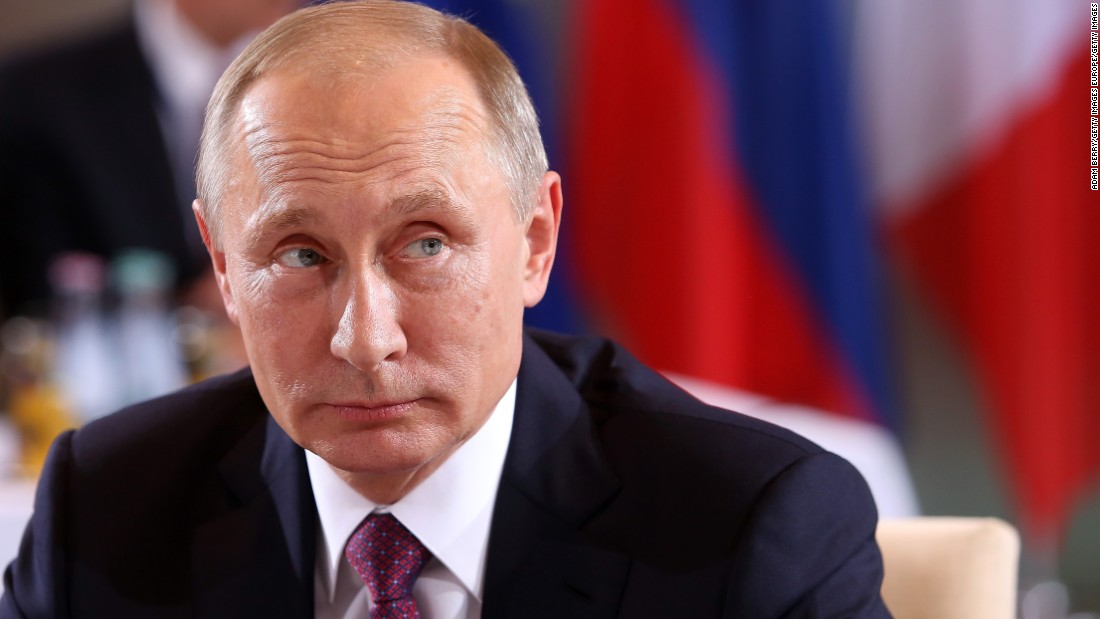 (CNN)In my latest documentary, we describe Russian President Vladimir Putin as the most powerful man in the world. But why? After all, the United States — and China, for that matter — are more powerful countries than Russia.
The power of a head of state is determined both by the country's strength and the capacity he or she has to exercise that power, unilaterally, unconstrained by other institutions, parties and political forces. And combining those two metrics, it's easy to see why Vladimir Putin rises to the top of list.
He also understands the vulnerabilities of free societies — their internal divisions and discord, and their gaping openness. He understands the fragility of institutions like the European Union and ideas like integration and diversity.
In other words, Vladimir Putin understands us very well. But all that begs an important question: Do we — and does Donald Trump — really understand him?
Read more: http://www.cnn.com/2017/03/13/opinions/putin-most-powerful-man-world-zakaria/index.html