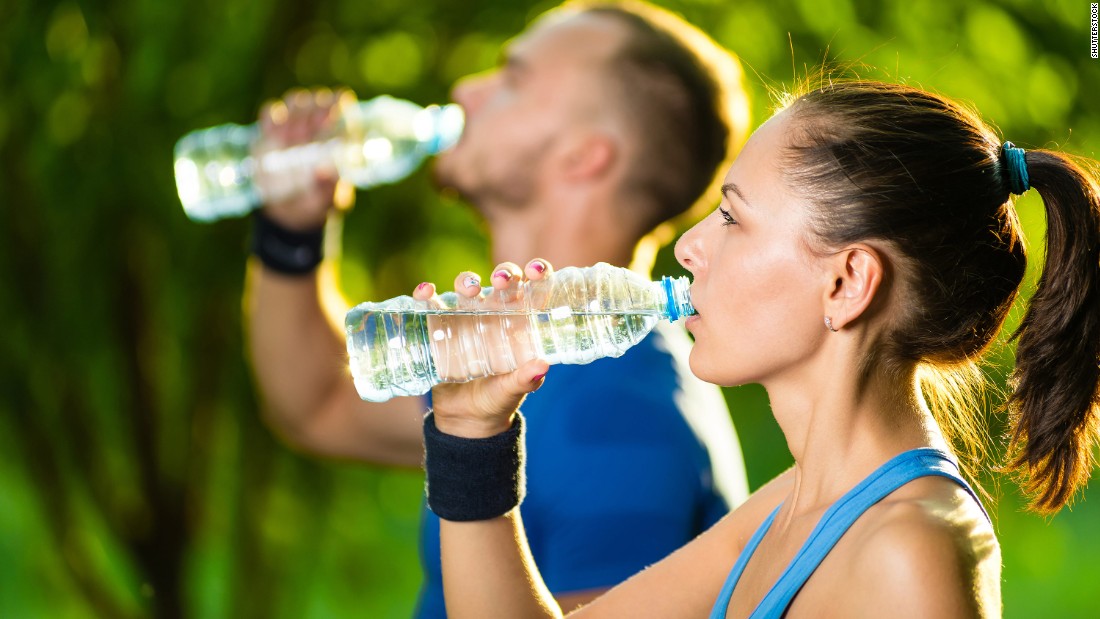 (CNN)Scientists have long known that what you eat before, during and after you exercise can make or break a workout and possibly affect your fitness results.
So what do nutritionists recommend to munch on? It turns out that quality carbohydrates are important pre-workout and lean proteins post-workout, experts say.
What to eat before exercise
Before you exercise, eat carbs, but not too much, said Nancy Cohen, a professor in the department of nutrition at the University of Massachusetts in Amherst.
She recommended consuming 1 to 4 grams of carbohydrates per every 2.2 pounds of body weight if you are planning to exercise for longer than an hour. To put that in perspective,
a medium banana has about
27 grams of total carbohydrates.
The Dietary Guidelines for Americans recommends that if you get 2,000 calories a day, aim to consume between
225 and 325 grams of carbohydrates
, according to the Mayo Clinic.
When should you eat? About an hour to four hours before working out, Cohen said.
All in all, a post-workout routine should include fluids to rehydrate, carbohydrates to refuel and protein to repair, Phillips said.
"In recovery, we talk about three Rs," he said of the post-workout routine. "Thus, I like sources that provide all three, like fluid milk or a smoothie made from milk and yogurt with berries."
Read more: http://www.cnn.com/2016/12/29/health/what-to-eat-exercise/index.html