If you're one of the many people whose New Year's resolution is to get in shape, then you're probably in the market for some workout gear that'll motivate you to go to the gym. In which case, you'll want to know about a new activewear company that is going to help you do just that.
Meet ADAY, a London-based brand founded by Nina Faulhaber and Meg He that creates clothing that works for the gym and for real life. Basically, there's no need to bring a change of clothes after your workout, as their pieces can take you from your pilates class to the office … and then to dinner (just don't forget to shower in between, ahem).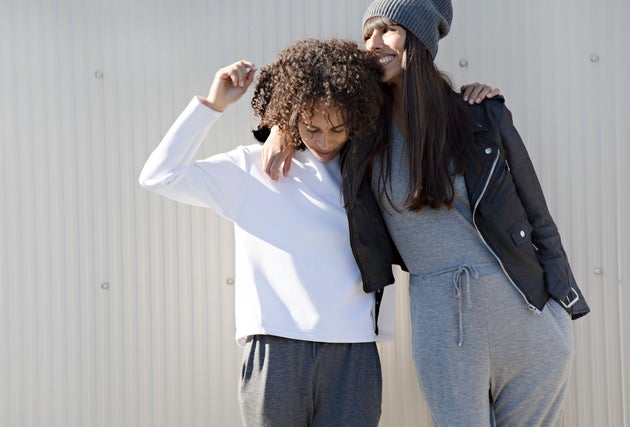 "The ADAY woman is a smart, busy woman with things to get done — her most scarce resource is time," says Sonia Gupta, Director of Global Operations at ADAY. "Wearing ADAY all day doesn't require you to pack several changes of clothes for all the different musings of your day — it's one outfit that can tackle anything and be ready for the unexpected," Gupta continued.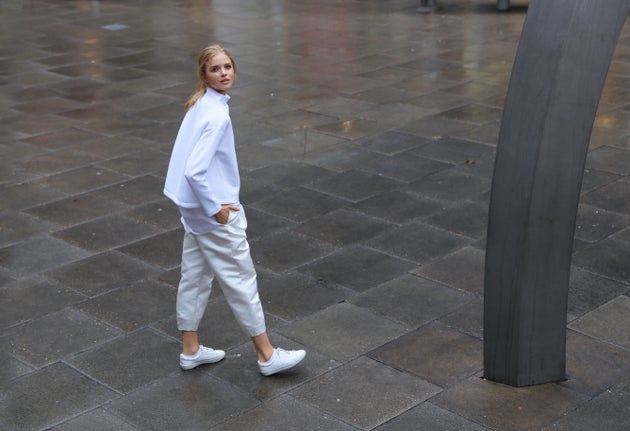 Right now, the line is available for purchase on the brand's site, and while you might assume that the pieces look like ordinary workout clothes, they actually look more like ready-to-wear garments. In fact, we would sooner liken them to designs by Acne, Alexander Wang and 3.1 Phillip Lim, rather than Lululemon or Nike.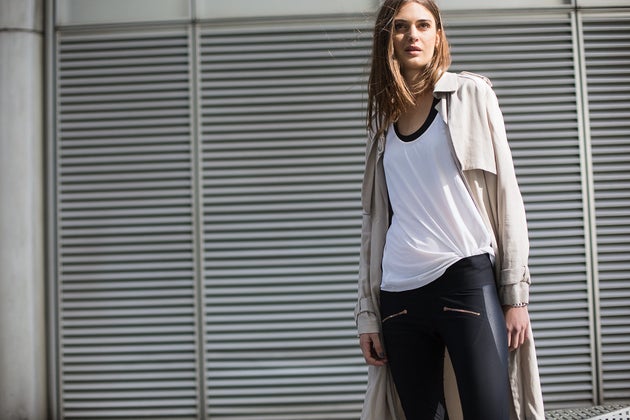 The line starts at $18 for cashmere-and-wool socks and goes up from there. Tank tops clock in around $50, while leggings and track pants are in the $95 range. These prices may seem a little steep, but the high-performance fabrics ensure that you won't be replacing your gear every couple of months — these pieces will last for years.
Now you're out of excuses not to hit the gym.
Read more: http://www.huffingtonpost.com/2016/01/04/keep-new-years-resolution_n_8912762.html