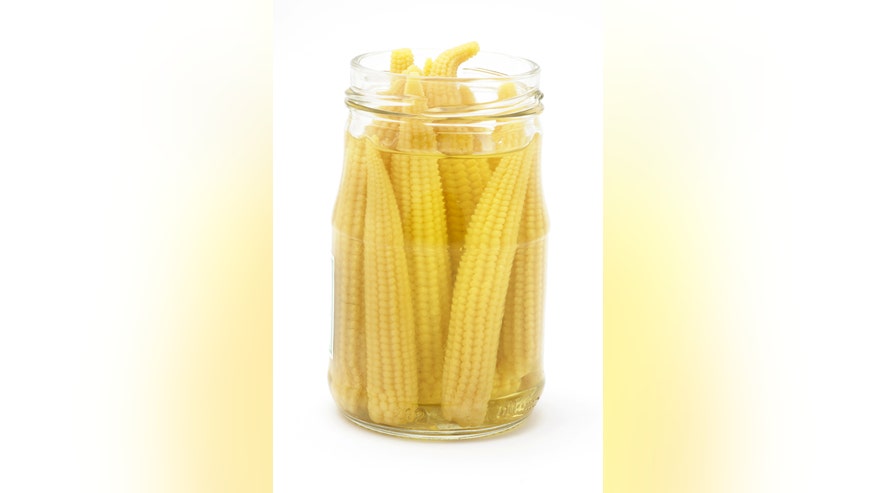 Baby corn is ubiquitous in Chinese takeout, but have you ever stopped to think about what it actually is and where it comes from?
Is it a genetically modified ear of corn? An immature ear of corn? Some other maize-like vegetable that's been shrunk by culinary aliens?
Unlike baby carrots, which are whittled down to size by man or machine, baby corn is just an ear of corn before it's grown large, picked in late spring or early summer, before the stalk is fully grown. Its tender and easy to cook– but it hasnt hit the mainstream because its burdensome to harvest.
Read more: http://www.foxnews.com/leisure/2016/07/18/truth-about-baby-corn/