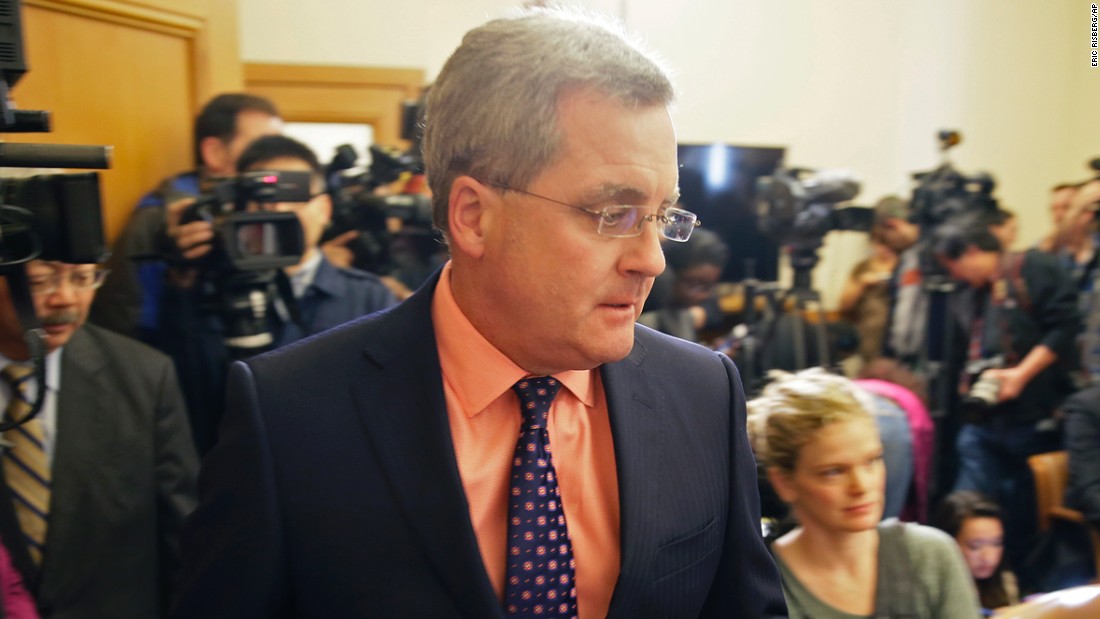 (CNN)San Francisco on Tuesday became the first city in the US to file a lawsuit over President Donald Trump's executive order targeting sanctuary cities.
Signed January 25, the order aims to crack down on sanctuary cities, the term for jurisdictions with policies that limit cooperation between or involvement with federal immigration enforcement.
The order threatens to withhold federal funding from cities that hinder efforts to capture and deport undocumented immigrants. It contends they harm public safety.
Its law does not prevent undocumented immigrants from being prosecuted for criminal activity.
In general, the law prohibit city employees from using city funds or resources to assist in the enforcement of federal immigration law, unless required by federal or state law. They specifically prohibit local law enforcement officers from cooperating with Immigration and Customs Enforcement requests to hold people eligible for release on immigration offenses, and limit when local law enforcement officers may give ICE advance notice of a person's release from local jail.
What's at stake?
The order deprives San Francisco of its sovereign power to choose how it devotes resources and forces it "to carry out the agenda of the Federal government," the lawsuit alleges.
San Francisco receives more than $1.2 billion a year in federal funding, most of which goes to health care, nutrition and other safety net programs, the city said in a statement.
"The Executive Order threatens the loss of more than $1 billion in federal funds that support vital services, the loss of community trust, and the loss of San Francisco's sovereign authority to set and follow its own laws on matters appropriately and historically within the control of local government."
Read more: http://www.cnn.com/2017/01/31/politics/san-francisco-sanctuary-city-lawsuit/index.html