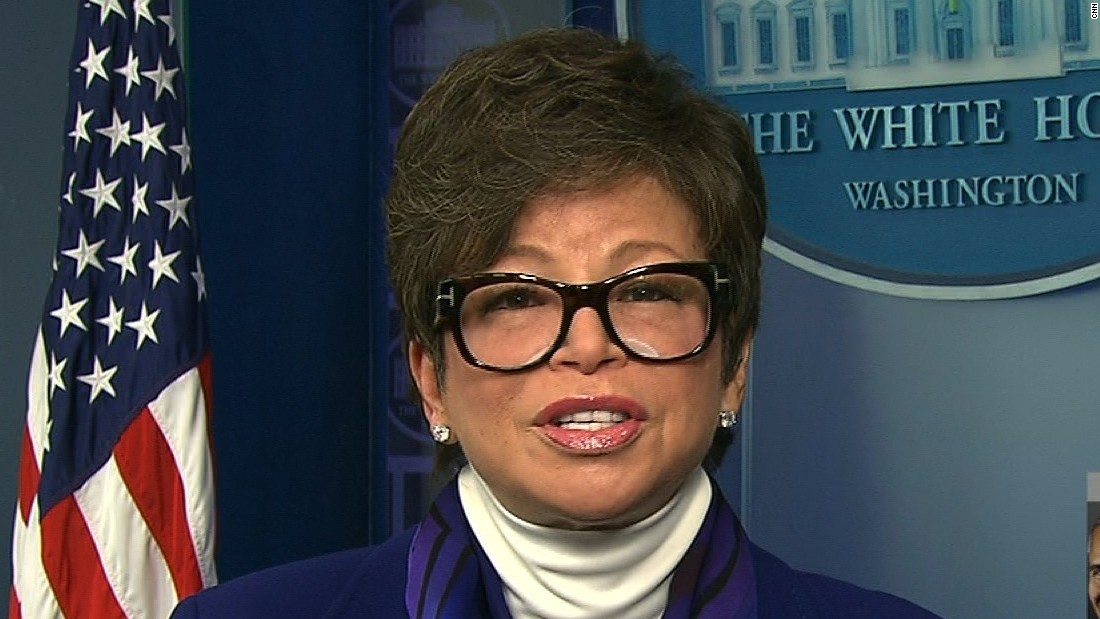 (CNN)President Barack Obama, on his final Tuesday in office, appointed soon-to-be former staffers and supporters to administration posts, including senior adviser Valerie Jarrett and National Security Adviser Susan Rice.
Jarrett and Rice were both appointed to the Board of the John F. Kennedy Center for Performing Arts as General Trustees. While Deputy National Security Adviser Ben Rhodes was appointed as a member of the United States Holocaust Memorial Council.
White House Press Secretary Josh Earnest said the record of those appointed to the positions "speaks for themselves" and defended the decision to appoint current White House officials saying the positions are "new and different ways for them to serve that appeal to their own personal interests."
"This is entirely consistent with the executive authority that's vested in the White House," Earnest added, saying there was no ethical concern in making the appointments. "President Obama's executing that authority consistent with the best interest of the American people."
Aside from former staffers, Obama appointed multiple athletes to the President's Council on Fitness, Sports and Nutrition, including gymnast Gabrielle Douglas, Soccer star Carli Lloyd and retired basketball player Kareem Abdul-Jabbar.
Sen. Angus King was also appointed as a member of the Roosevelt Campobello International Park Commission.
None of the appointments made by Obama Tuesday require Senate confirmation.
On Monday, Obama announced his intent to nominate Todd Phillip Haskell to ambassador to the Republic of the Congo, although he is not likely to be confirmed under a Trump administration.
"You never know," Earnest said when asked about the likelihood of the confirmation.
Read more: http://www.cnn.com/2017/01/17/politics/valerie-jarrett-obama-administration-officials-posts/index.html