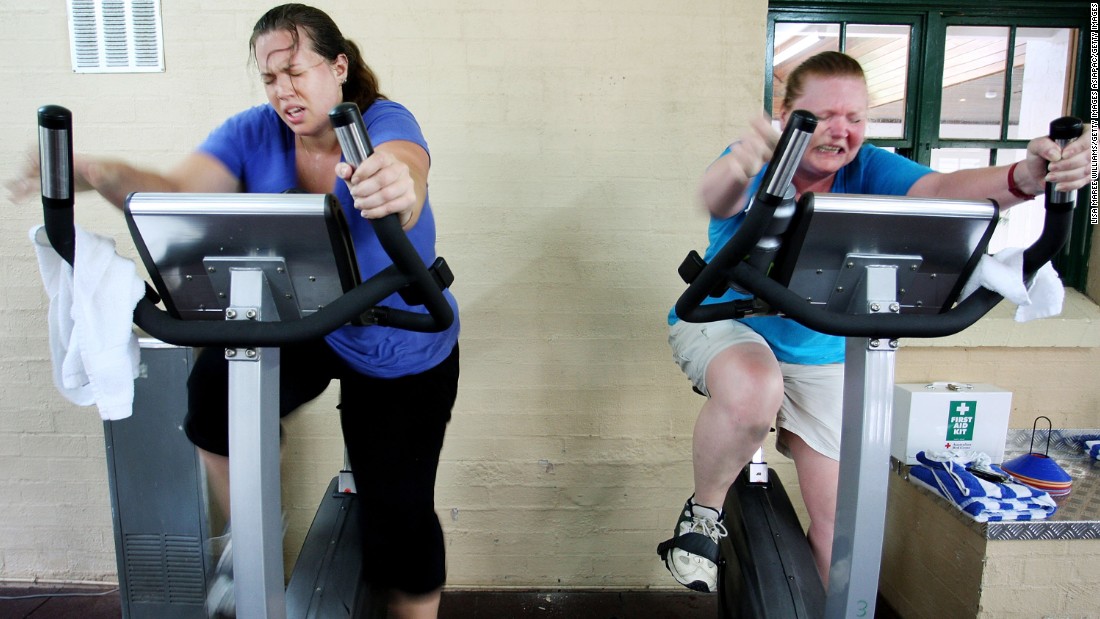 (CNN)You've succeeded in losing weight. Now, what can you do to keep the pounds off?
Most people seem to struggle with long-term weight loss. By some estimates, only about
20% of overweight individuals
are successful in keeping off at least 10% of their initial body weight for a year or longer.
A new study, however, suggests that using specific strategies — such as weighing yourself regularly and planning for situations in which you might backslide — could modestly slow the rate of weight regain in obese adults who have lost weight.
In the study, employing such strategies in a maintenance program increased the proportion of adults who stayed at or lowered their weight, after initial weight loss, by 13.9 percentage points, said Corrine Voils, research career scientist at William S. Middleton Veterans Memorial Hospital in Madison, Wisconsin and lead author of the study.
However, more research is needed to determine which specific strategies offered the most benefit and which may have not had much of an impact. The study, which involved mostly men of various races and involved self-reports, was published in the journal
Annals of Internal Medicine
on Monday.
Rena Wing, a professor at Brown University's Warren Alpert Medical School, and James Hill, director of the Center for Human Nutrition at the University of Colorado Health Sciences Center, established the registry in 1994.
"To maintain weight loss, there must be continued adherence to a low-calorie diet and high physical activity," Wing said.
She said the registry suggests that the following strategies may help someone who is trying to maintain their weight loss:
Maintain high levels of physical activity, in which the recommended goal is 250 minutes per week of moderate-intensity activity, such as brisk walking.
Monitor your weight by weighing yourself frequently.
Monitor and keep track of your diet and activity.
Take immediate action in the face of small weight regains.
Read more: http://www.cnn.com/2017/02/20/health/weight-loss-maintenance-tips-study/index.html