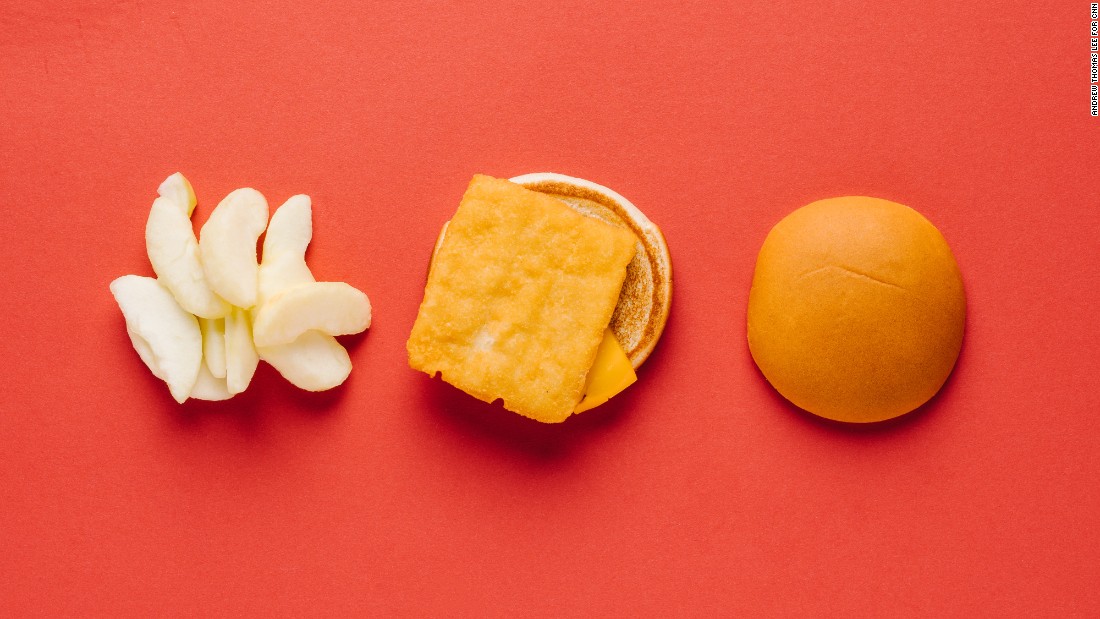 (CNN)When you hear the name "McDonald's," a few things may come to mind: fast food, a Happy Meal, a Big Mac, Ronald McDonald or even shoestring fries. These days, though, the "M" that makes up the golden arches might as well stand for "menu changes."
The chain claims it's on a "food journey" and is committed to making changesthat will make a positive difference for customers. As a result, McDonald's has made several modifications to its menu over the years. In the US, all Happy Meals now include either seasonal fruit (such as apple slices or an orange) or a low-fat dairy option. The Happy Meal still comes with fries, but you can opt for fruit or yogurt instead.
Other recent changes include baby kale, baby spinach, red leaf lettuce and ribbon-cut carrots to the chain's salad blends; milk from cows not treated with rBST, an artificial growth hormone; and chicken McNuggets with no artificial colors, flavors or preservatives.
If you prefer more carbs in the morning, we really like the chain's fruit and maple oatmeal without brown sugar but with diced apples, cranberries and raisins. It doesn't have as much protein as the egg sandwich, but it does offer 5 grams of fiber and is particularly beneficial if your morning routine involves a lot of walking.
Note that the oatmeal is available on the chain's all-day breakfast menu. We wish the same were true for the Egg White Delight, but according to a company representative, "Upon request, our restaurants would prepare an Egg White Delight for our customers. It's just not part of the national advertising."
Read more: http://www.cnn.com/2017/01/27/health/mcdonalds-menu-nutritionist-food-drayer/index.html