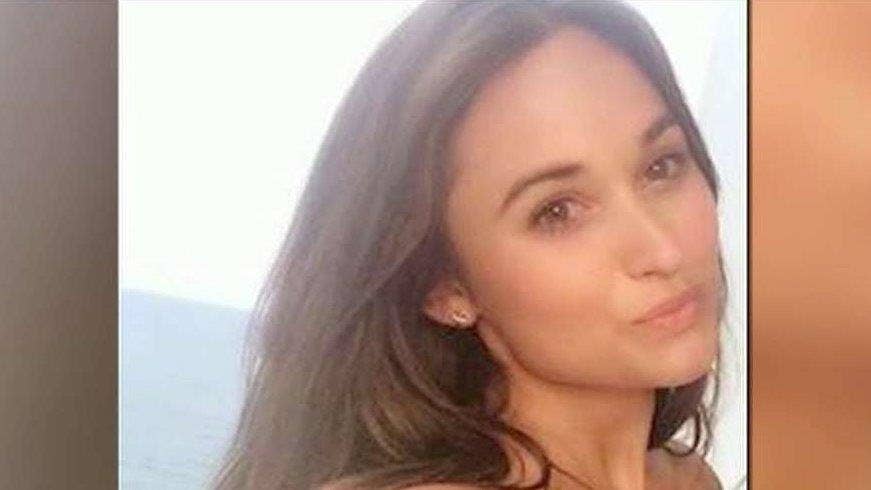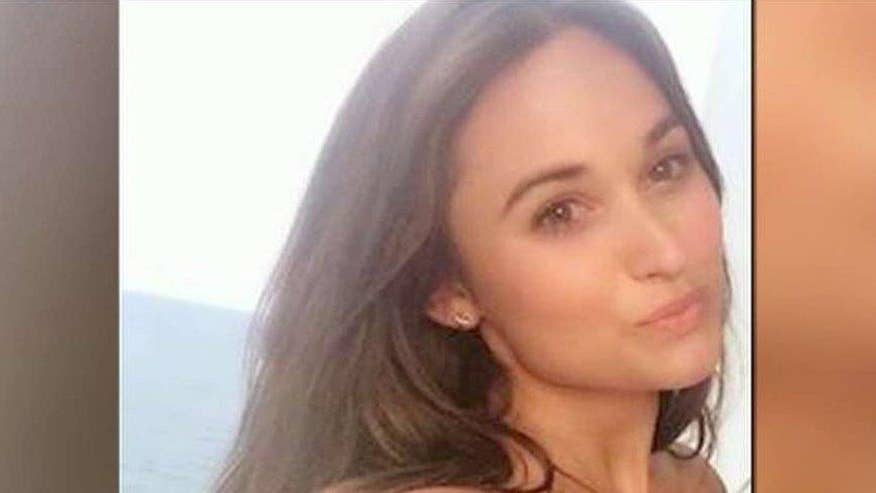 Authorities in Massachusetts investigating the death of a woman, who was killed in August while on an afternoon jog, released new information about her case Wednesday.
Worcester County District Attorney Joseph Early said a dark-colored SUV was seen parked on a road in Princeton near the time 27-year-old Vanessa Marcotte was murdered. Her body was found on Aug. 7.
A source told Fox 25 Boston that investigators believe the driver of the vehicle lives around the area or visits the area frequently.
They may have additional information that they're not sharing. They may have developed information about a person or persons of interest, an investigator told the station.
Read more: http://www.foxnews.com/us/2016/11/17/massachusetts-authorities-searching-for-suv-in-relation-to-joggers-murder.html