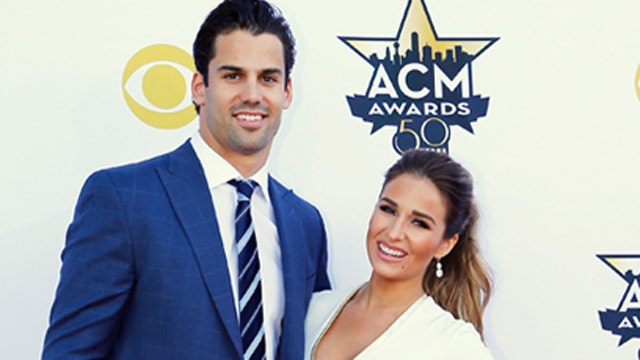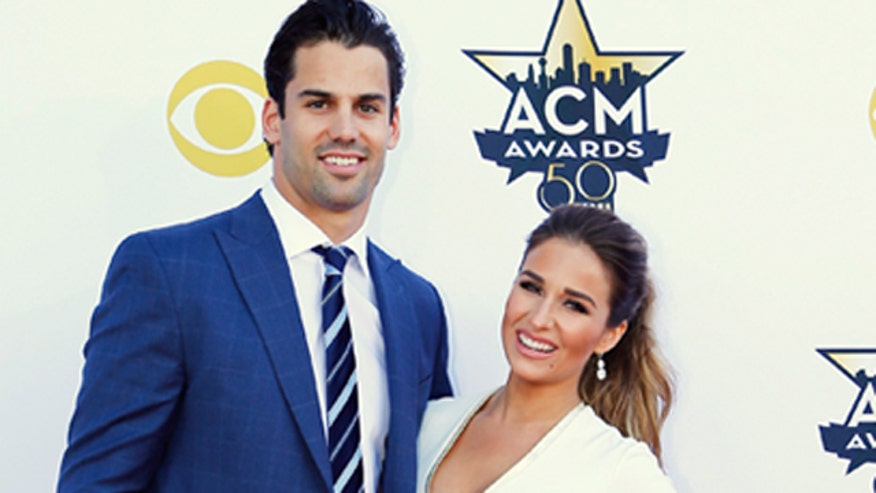 When it comes to donkey kicks, we feel your pain, Jessie James Decker! The singer and occasional exercise vlogger revealed three things about her workout routine that may surprise fans, including how she feels about getting fit with husband Eric Decker.
Deckers new single Lights Down Low will hit radio stations on Oct. 24, but fans can watch the music video now. It stars the singer and her husband, a wide receiver for the NFLs New York Jets. They love working together, having previously done a reality television show together, with eyes on another project, she shares (as much as she can) but they do not enjoy exercising together.
He thinks he knows everything, I dont know why, Decker jokes. He tries to over-tell me what to do, and Im doing something wrong and Im just like shooing him away.
I feel like whatever Im doing, it works for me and even though the technique may be wrong, it doesnt matter. Im still feeling it.
More From Taste of Country
Read more: http://www.foxnews.com/entertainment/2016/10/21/jessie-james-decker-shares-secret-to-her-workouts.html