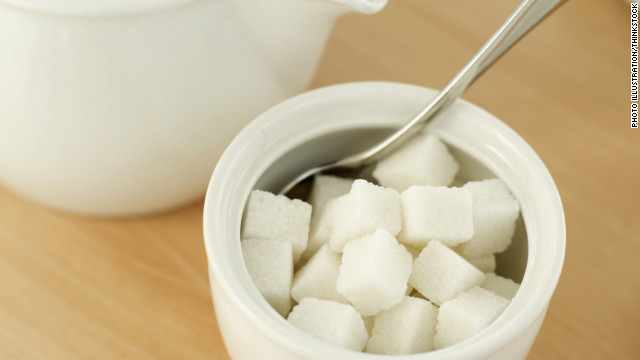 (CNN)How many spoonfuls of sugar can you have in a day? The World Health Organization advises no more than about 6 teaspoons of added sugar — less than a can of soda. The same recommendation was made for children in a study published in the journal Circulation in August.
Now, a review paper published in the journal
Annals of Internal Medicine
on Monday suggests that such guidelines might be wrong, saying they are based on low-quality evidence.
"This translates into about 80 to 160 calories derived from added sugars for a youth," Schillinger said. He said that one can of soda contains about 150 calories worth of sugar.
"Were the public to believe and followsuch guidelines, this would mean that profits for junk food companies would fall by half," Schillinger said. "So there is both a lot of money and a lot of lives on the line."
Read more: http://www.cnn.com/2016/12/19/health/sugar-guidelines-debate/index.html