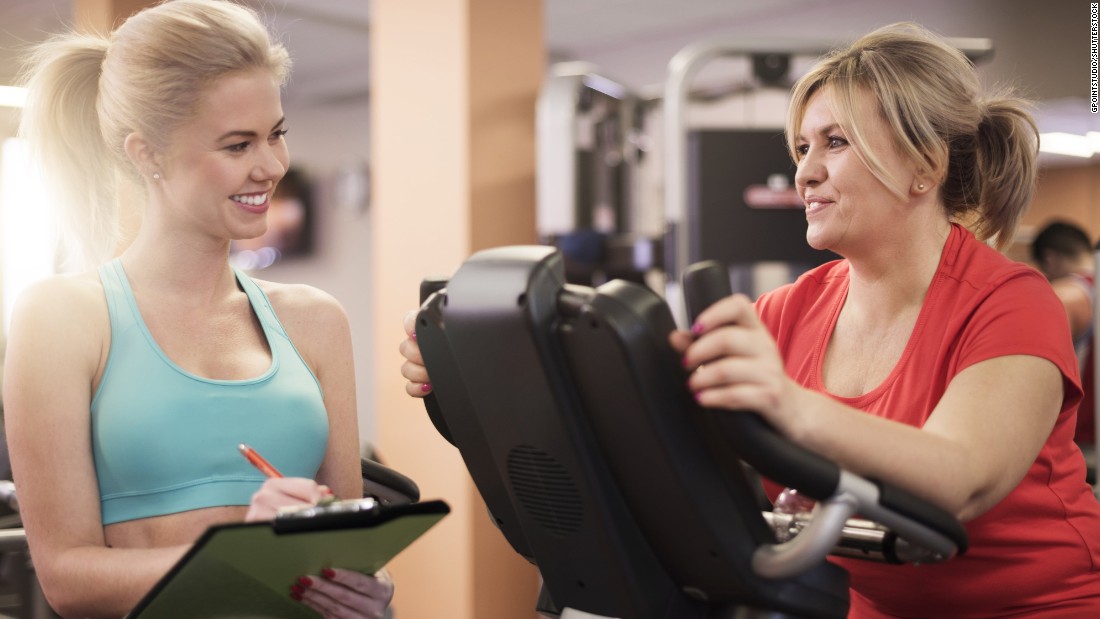 (CNN)On Friday, Weill Cornell Medical College offered a seminar to its second-year medical students, one that's been offered only once before.
The focus wasn't cutting-edge pharmacology or modern microbiology but instead, five lecturers exploring different facets of a single topic: "Prescribing the Medicine of Exercise."
This isn't as typical as you might think. More than half of the physicians trained in the United States receive no formal education in physical activity, according to a
2015 study
. The study authors discovered that most medical colleges do not offer physical activity-related courses, and the rare exceptions are often electives.
The Weill Cornell seminar, a required class for students, is co-directed by
Dr. Jordan Metzl
and
Dr. Marci Goolsby
, both sports medicine physicians at the Hospital for Special Surgery in New York with faculty appointments at Cornell. The seminar teaches medical students how to counsel their patients to exercise, one of the most effective forms of preventive medicine.
"Conceptually, since Hippocrates on down — which is a number of years! — medicine has largely been focused on treating illness after it happens," Metzl said. "We spend literally trillions of dollars on treating issues that oftentimes are preventable."
According to Metzl, medicine often just gives "lip service" to prevention, but if you look at the way money is allocated, most is spent on treatment — not prevention.
Meanwhile, he remains focused on the fact that fixing someone's arthritic knee may also be a "gateway to their physical activity" and so presents an opportunity to use exercise to fix the reason why this knee may have become bothersomein the first place — and prevent it from happening again in the future.
Still, Metzl acknowledges that exercise is not the only remedy and not the only preventive technique necessary to ensuring good health.
"I'm a Western-trained doctor. I practice Western medicine. I use all the different tools," Metzl said, adding that his kit includes everything from diagnostic tools to pharmaceutical injections. "I don't want to be so far out on the limb that I don't recognize myself."
Trilk also sees prescription drugs as important, necessary and ethically correct in many cases.
"If you've got a patient with uncontrolled hypertension, you may use that medication to start them out for safety reasons," Trilk said, "but you're still counseling them on the benefits of physical activity."
Trik adds that though Hippocrates had his therapies, he also knew the benefits of exercise and diet.
Walking is man's best medicine, he's thought to have said.
"We knew historically that nutrition and exercise were what kept the body well," Trilk added, "and we're finding our way back to that."
Read more: http://www.cnn.com/2016/11/08/health/prescribing-exercise-as-medicine/index.html