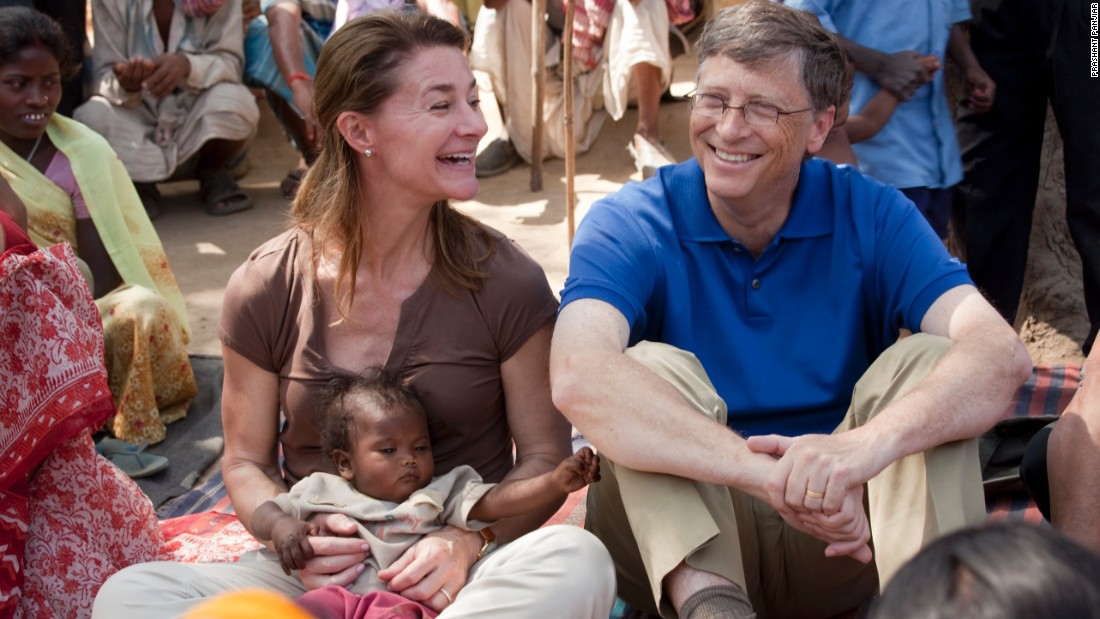 (CNN)Warren Buffett is one of the best loved people in the world — and it's easy to see why. He's jovial and friendly. He's funny and wise. He makes people feel good about themselves. But he has one quality that fuels all the others: Warren is the most upbeat, optimistic person we know.
He's optimistic about the country, about the future and about you. No matter where things are right now, he knows in the long run they're getting better. You doubt it? Don't bet against it; he's made billions investing in that belief. The great thing about Warren's optimism is you can't hear him share a story, tell a joke or say hello without picking up some of his optimism yourself.
These are just two highlights from our letter to Warren; we hope you go to
www.gatesletter.com
and find more. Maybe a little bit of Warren will rub off on you, and you'll see that optimism is not just positive thinking — but the right outlook on how you, too, can transform the world. Together, over time, we
can
make things better.
Read more: http://www.cnn.com/2017/02/14/opinions/how-warren-taught-us-optimism-gates-opinion/index.html