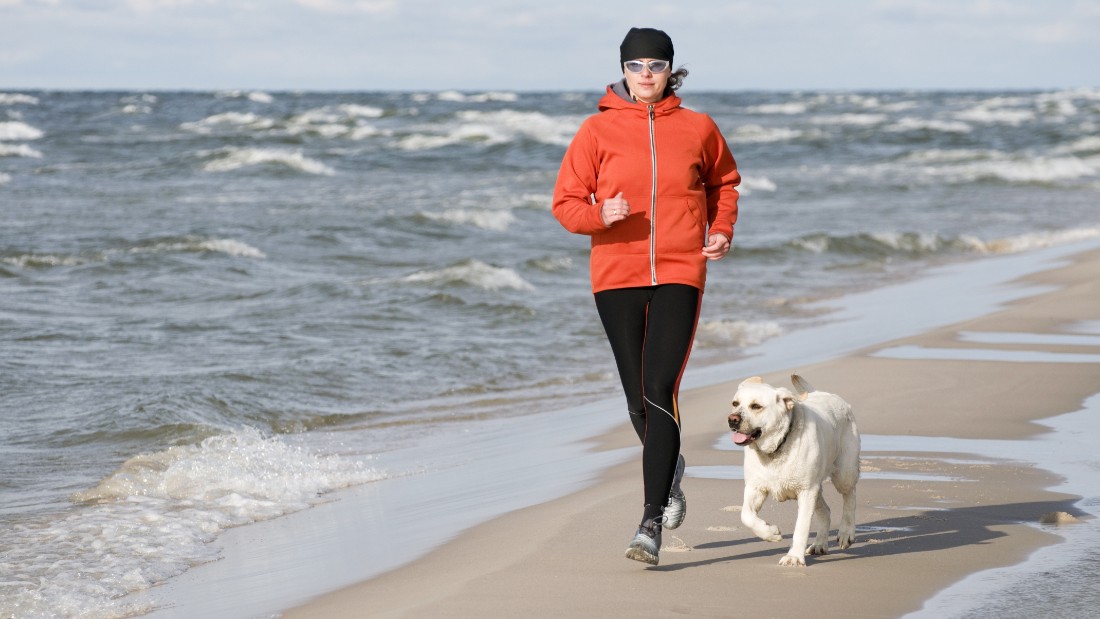 Interesting running tips you should stick to.
If you've read the news lately, you've probably learned about the tragic events involving two women who went out for a run and never made it home.
 And while hearing about their attacks is definitely frightening, it doesn't mean you should give up your
outdoor running routine
. (Keep in mind, too, that these incidents aren't common, despite these recent reports.) Following a few best practices will help ensure your well-being and keep you protected from potential assailants.
First and foremost: Know your surroundings, says
Jennifer Cassetta
,
Sabre
ambassador and self-defense expert who created the
Stilettos and Self Defense
DVDs. "The most important thing is situational awareness," says Cassetta. "That's a broad term, but it means you assess the situation before acting."
Here's how to create a safer scenario for yourself.
7 Running Safety Tips That Could Save Your Life
1. Go the Crowded Route